Cabeceras Aid Project
---
Making a donation to Cabeceras Aid Project
Cabeceras Aid Project relies on the support of concerned individuals and businesses to carry out its work. Since Cabeceras is a 501(c)(3) non-profit organization, all contributions are fully tax-deductible. Cabeceras is incorporated and registered in the State of Texas, USA; our tax ID number is: 74-2799387

1. Please send your donations to:

Cabeceras Aid Project
5859 Braesheather Drive
Houston, TX 77096-3933
USA

2. To make a secure donation to Cabeceras Aid Project over the internet, click this button:



3. If you have any questions about our organization, please contact Christine Beier (Cabeceras' Secretary and Treasurer) at: chris at cabeceras dot org.

Thank you for your support! Contributions from concerned individuals like you make our organization's work possible.

Read here about Lots of Different Reasons to Support Our Work.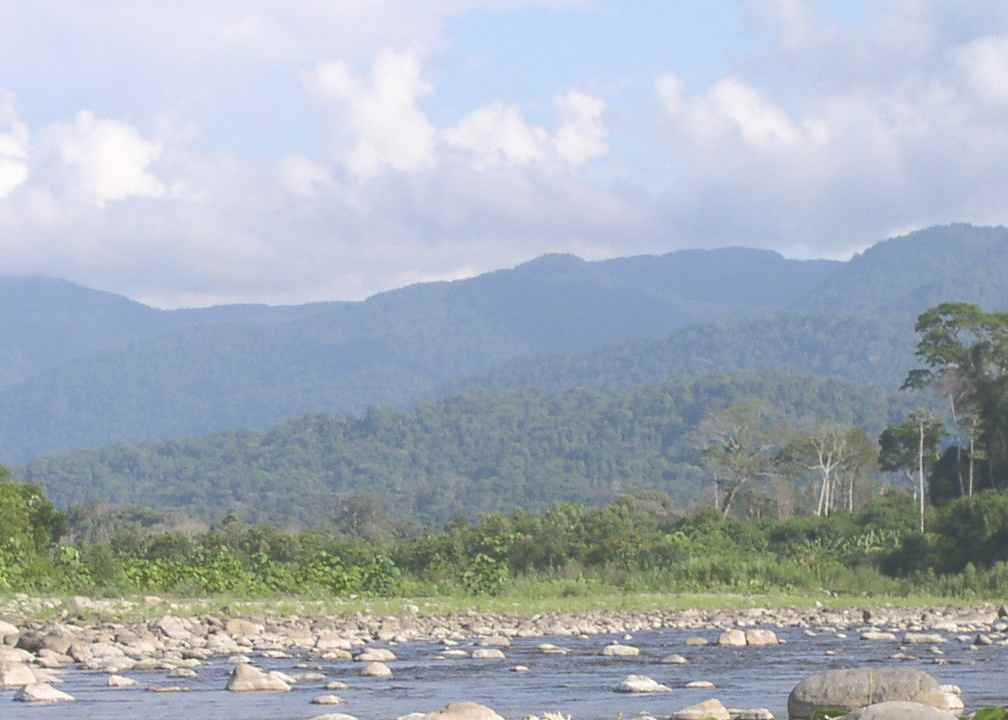 Last updated: 28 November 2015