Cabeceras Aid Project
---
Cabeceras' Mission Statement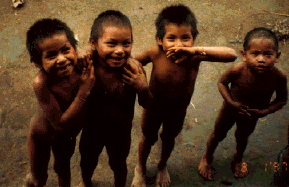 Cabeceras Aid Project is a 501(c)(3) non-profit organization, registered in the state of Texas; our Tax ID number is 74-2799387. Our organization's formal mission statement is:
to provide humanitarian aid to groups of indigenous people living in the Amazon Basin of South America. This aid shall be in the form of materials, such as tools and medical supplies, and human assistance, such as health education, that will promote the continued health and self-sufficiency of these groups;
to conduct anthropological research in collaboration with members of these groups to document their cultures and languages. The purpose of this research is to create a written record of their history, culture and language for the future benefit of these groups, and for the education of people outside these groups.
For a more in-depth examination of the ideas that drive Cabeceras Aid Project's work, please read about our Philosophy, Goals, and Strategies.

Thanks for visiting our website; please consider making a contribution to our organization!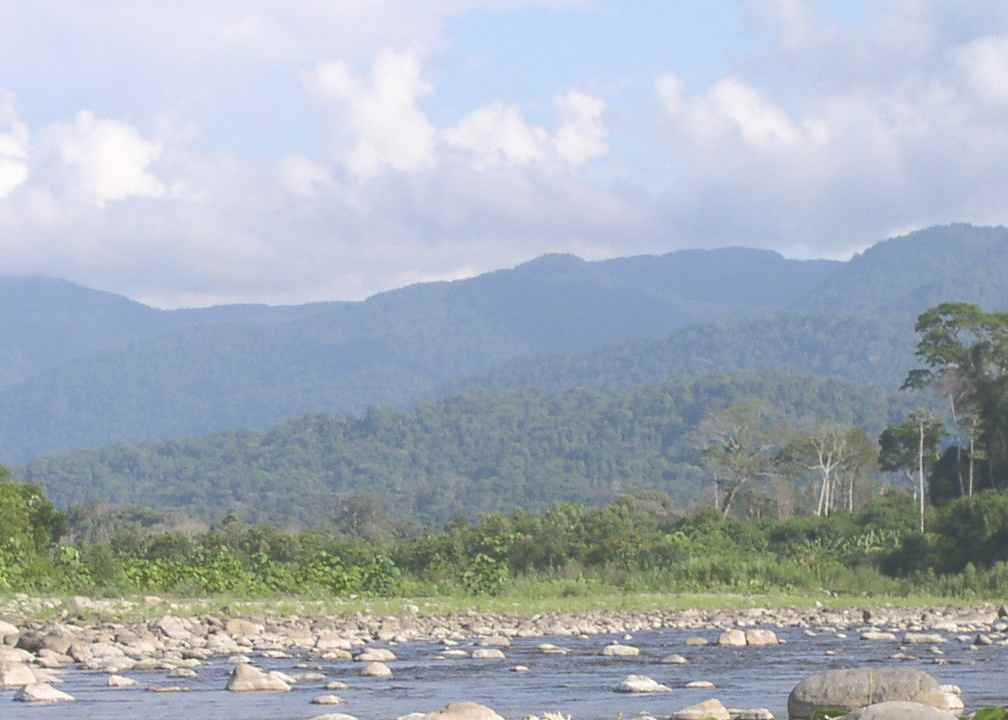 Last updated: 20 September 2010