---
Reports and documentation
Click on underlined titles to view document pages.
Versión en castellano disponible en Informes.htm.
Use and submission of materials
Cabeceras Aid Project believes that the free and open exchange of information on the status of isolated indigenous groups serves two important goals:
The first goal is to provide information to those individuals, organizations, institutions and government bodies who are already active in creating policy that affects the lives of these peoples. Many decisions which have an impact on isolated indigenous groups are made based on scanty or flawed information. Cabeceras wishes to share the information we have gathered on these groups, and the situations they find themselves in, so that decisions that affect the lives of isolated groups can be made in a better informed manner.

The second goal is to increase awareness of the challenges these groups face, and to increase the scrutiny of early contact situations currently occurring or likely to occur in the coming years. Cabeceras' experience indicates that many of the abuses that take place in early contact situations are possible because they are taking place in remote and inaccessible locations, and therefore little or no information reaches people concerned with, or even responsible for, the well-being of the groups in question. In many cases obscurity and a lack of reliable information serves as a curtain behind which exploitation and oppression take place.
We encourage the submission of materials pertaining to the status of isolated indigenous peoples of the Amazon Basin by other organizations and individuals. To make available materials of this nature at this website, please contact Christine Beier at chris at cabeceras org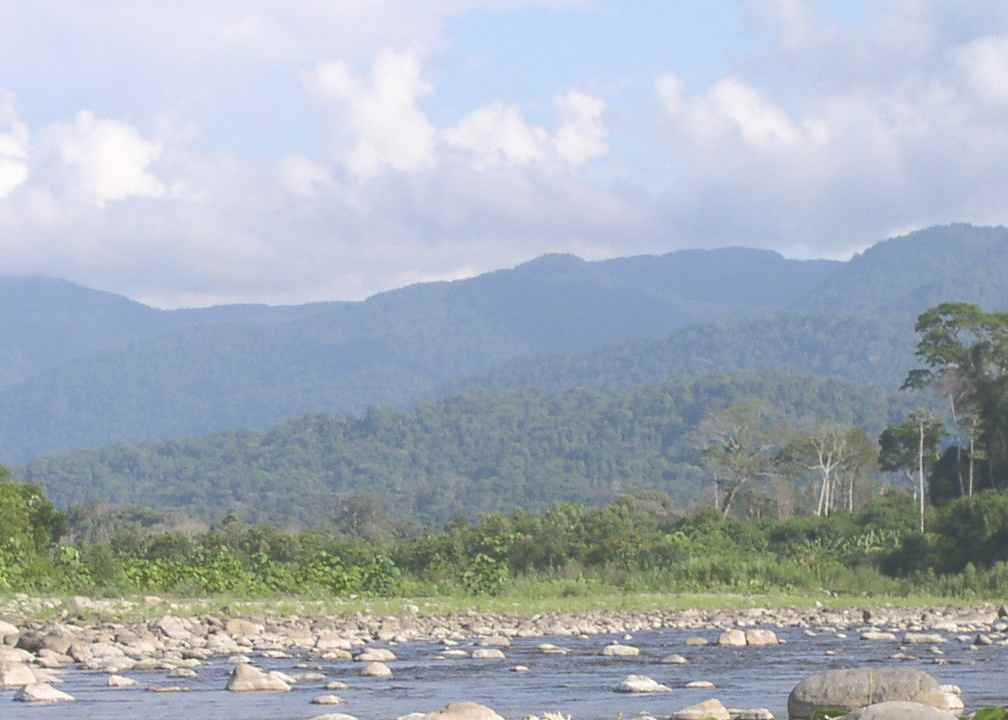 Last updated: 26 September 2012